If your ride has felt bumpier than normal, it may be time to schedule an inspection to determine if your vehicle is in need of shocks and struts replacement at Accurate Automotive Attention in Yuma AZ! Founded in 1969, we're a AAA-Approved Repair facility committed to helping you maximize the safety and reliability of your vehicle. We use the latest, state-of-the-art equipment and back all repairs with a 3-year/36,000-mile warranty.
How to Know it's Time for Suspension Repair & Replacement
Shocks and struts are vital parts of the suspension system; they keep your vehicle balanced and driving smoothly by ensuring all four wheels make proper contact with the road. Damaged suspension components can affect handling and create unsafe driving conditions. If you notice problems with your vehicle's suspension, it's always a good idea to schedule a shocks & struts replacement at our Yuma AZ shop as soon as possible.
Beyond a bumpy ride, here are some common signs you may need suspension repair & replacement:
The front-end nosedives, especially when you come to a stop
Your vehicle feels unstable at highway speeds
Noisy steering or poor steering response
Vibration in the steering wheel
Your tires bounce excessively
Uneven tire wear
Leaking fluid on the exterior of your shocks or struts
The rear end squats during acceleration
Your car leans as you turn corners or change lanes
Excessive bouncing after hitting a dip or pothole
Makes We Service
We offer suspension repair & replacement for domestic, Asian, and European vehicles, including:
Buick
Cadillac
Chrysler
Dodge
Ford
Mercury
Lincoln
Jeep
Hummer
GMC
Pontiac
Saturn
Acura
Honda
Hyundai
Infiniti
Mazda
Mitsubishi
Nissan
Scion
Suzuki
Toyota
Audi
Jaguar
Land-Rover
Mercedes-Benz
Mini-Cooper
Volkswagen
Volvo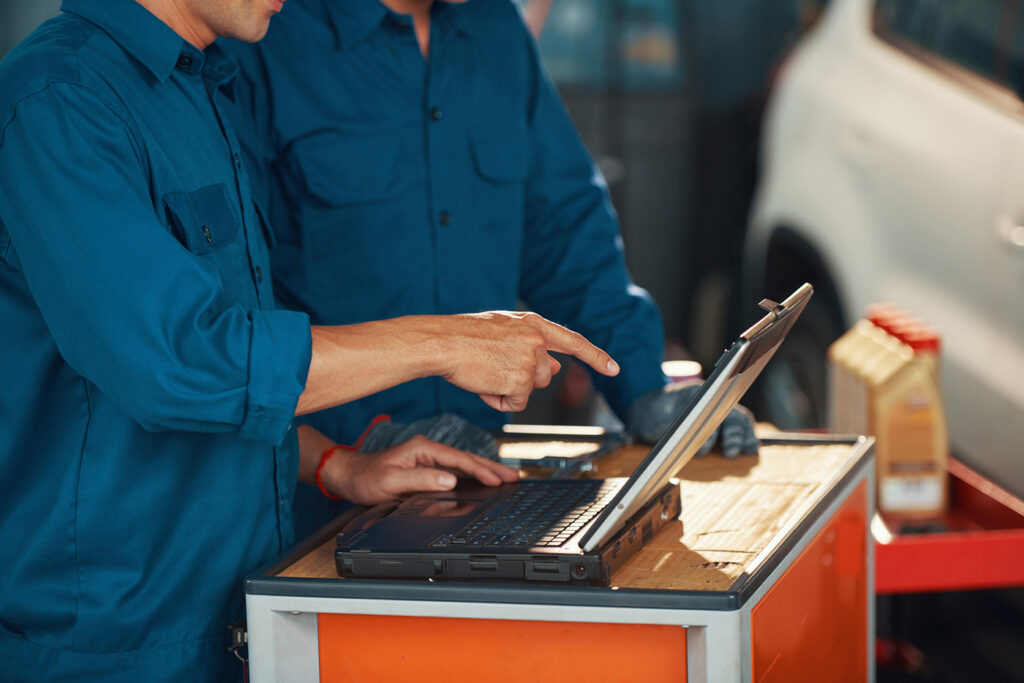 Bring the Comfort Back to Your Car
Our technicians will inspect your vehicle and let you know exactly what's needed to have it handling right again. In addition to shocks & struts replacement in Yuma AZ, we also offer comprehensive inspections, repairs, and maintenance to keep your vehicle running at its best. From oil changes and fluid checks to transmission repair, you can rely on us for the complete care of your vehicle!
Contact us today at our Central Yuma or Foothills location, or request an appointment online.