Looking for Scion repair & services in Yuma AZ? At Accurate Automotive Attention, we've got good news for you: You came to the right place! Our skilled, dependable, and friendly staff is here to handle all of your automotive needs!
Further, our Scion auto repair shop provides services that are convenient, affordable, and effective. You can always rely on our ASE-certified technicians to get you back on the road quickly and safely. Keep reading to learn more!
We're proud to share that our facility is AAA-Approved, meaning your Scion will be repaired fast and professionally. We have state-of-the-art equipment to make the repairs to your Scion so that it will run at its optimum condition.
The specific services we offer include the following:
We also offer pre-trip inspections and pre-purchase inspections!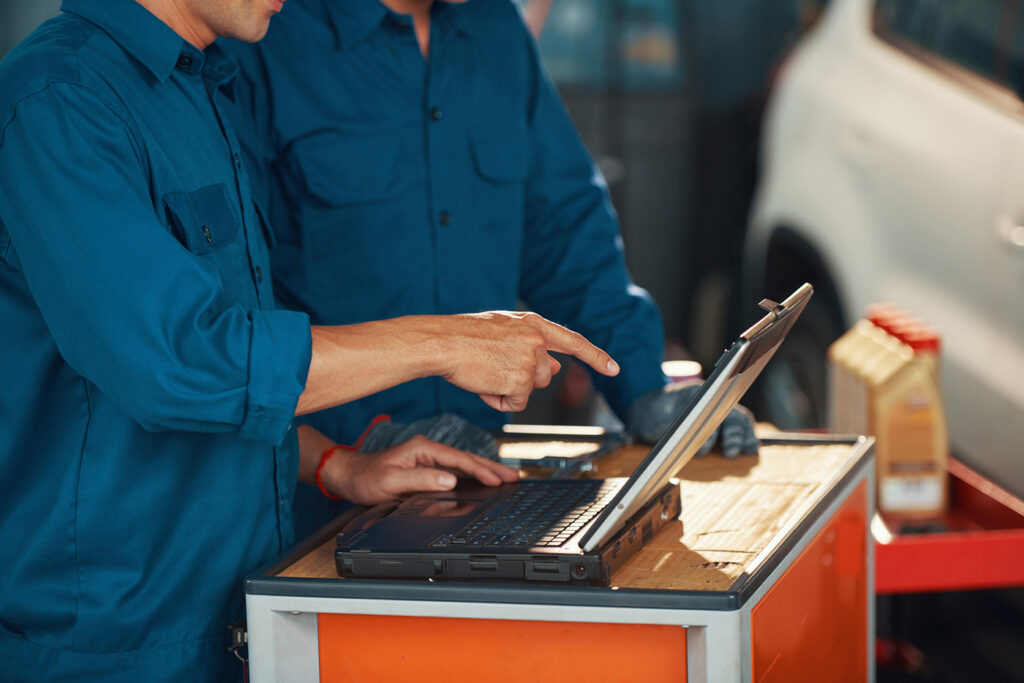 Finally, if you're planning on leaving Yuma, your mechanic can perform pre-trip inspections on your Scion. This entails the inspection of fluids, brakes, wipers, tire pressure, and other items to ensure that your Scion vehicle will be road-ready for your trip.
So, the next time you need a Scion auto repair shop, give us a call!
Contact Us for Scion Repair & Services by Yuma AZ Today!
If you're ready for Scion repair & services close to Yuma AZ, you know what to do: Contact Accurate Automotive Attention now! We look forward to hearing from you and guarantee you complete satisfaction.