Automotive fluid checks are a great way to have peace of mind when you're on the Yuma AZ roads! Accurate Automotive Attention can help you determine where a leak is coming from, replace your old fluids, or simply make sure the fluids are topped off so you can have a worry-free road trip. With a team of experienced ASE-certified technicians and an industry-leading 3-year/36,000-mile warranty, you can always rest easy knowing your vehicle is in excellent hands.
Why Are Fluid Checks and Fluid Change Services Important?
Maintaining the right fluid levels in your car is crucial for preventing mechanical issues. Over time, fluids become dirty and begin to break down, which reduces their efficacy. Once this happens, it can lead to decreased lubrication, worn components, and even potential breakdowns. Keeping up with fluid change services, like oil changes and transmission fluid flushes, will help extend the life of your vehicle, aid its performance, and minimize the need for repairs.
Here are some of the most important fluids to monitor and replace at regular intervals:
Keep in mind that if you have an older vehicle, it will need more frequent fluid checks and maintenance because they tend to use up more fluids and develop leaks as they age.
Makes We Service
We offer fluid change services and fluid checks for most makes and models, including:
Buick
Cadillac
Chrysler
Dodge
Ford
Mercury
Lincoln
Jeep
Hummer
GMC
Pontiac
Saturn
Acura
Honda
Hyundai
Infiniti
Mazda
Mitsubishi
Nissan
Scion
Suzuki
Toyota
Audi
Jaguar
Land-Rover
Mercedes-Benz
Mini-Cooper
Volkswagen
Volvo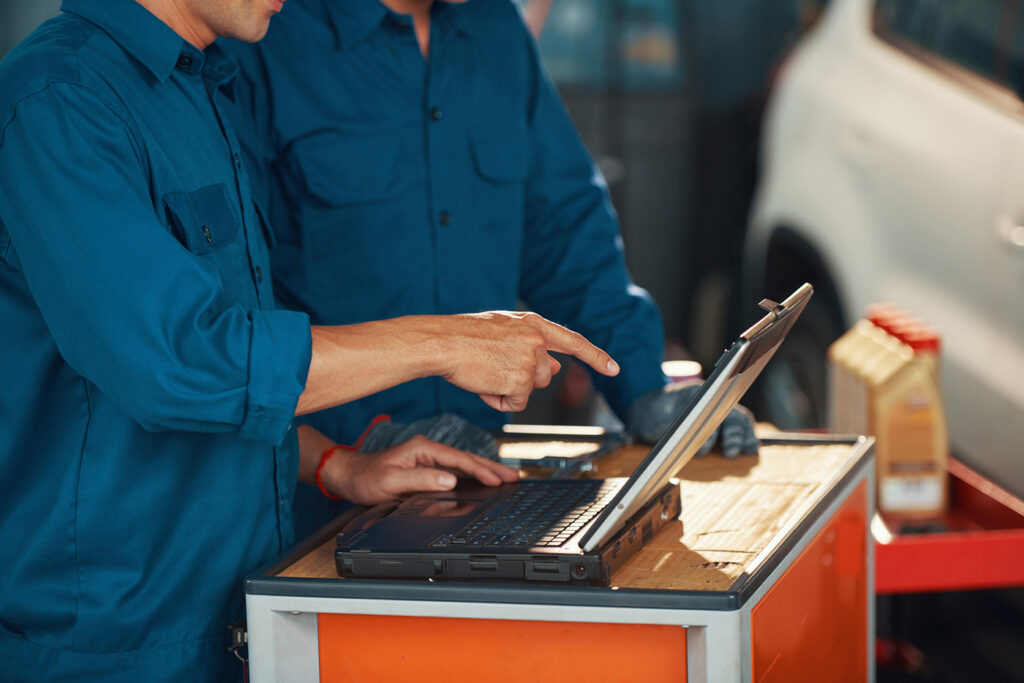 Keeping Your Car On the Road and Performing its Best
When you schedule your appointment, let us know if you've been experiencing any issues, like fluid leaks, smoke coming from under the hood or exhaust, engine noises, or difficulty braking or shifting into gears. We're also happy to offer recommendations on other types of preventive maintenance to keep your vehicle performing its best. For reliable automotive fluid checks and fluid change services in Yuma AZ, contact Accurate Automotive Attention! We have two convenient locations to serve you.
Schedule an appointment today at our Central Yuma location or The Foothills.