Pre-Purchase Car Inspection Service Foothills AZ
Don't risk buying a lemon – schedule a pre-purchase car inspection service at Express Auto/RV Care Center in the Foothills AZ! Founded in 1998, we're the premier Better Business Bureau Accredited auto repair shop in Yuma AZ. With over 25 years of experience providing high-quality auto care, we can help you decide if the car, truck, or SUV you're considering is worth your hard-earned money. Our ASE-certified technicians will perform a thorough vehicle inspection and provide a report that will allow you to make an informed decision.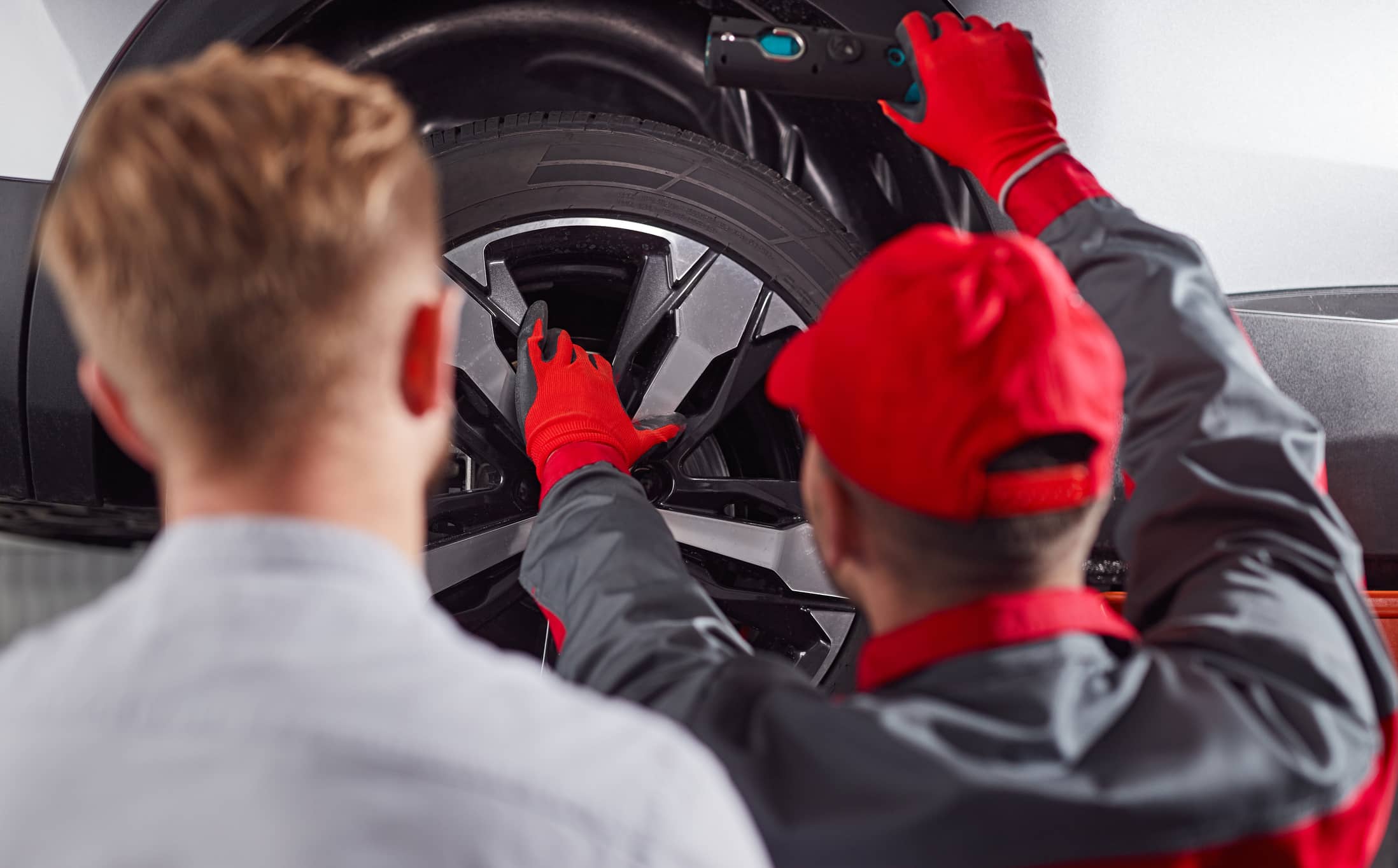 Contact us today at (928) 305-0767 or request an appointment online! 
Why a Pre-Purchase Car Inspection Service Matters
Buying a vehicle is a major investment, so it's important to make sure you have a full understanding of exactly what you're purchasing. Although a car may look well-maintained from the outside, it could have issues that aren't immediately apparent. Our vehicle inspections go beyond the surface to uncover any potential problems that could cost you in the long run. Not only does having this knowledge prevent unpleasant surprises in the future, but it also gives you the ability to negotiate a fair price with the seller. 
Our comprehensive pre-purchase car inspection service includes a thorough examination of various aspects of the vehicle, including:
Frame and body
Engine
Suspension and steering system
Checking for fluid leaks
Brakes and tires
Exhaust system
Interior condition
We're also happy to take the car for a test drive to ensure no hidden problems get overlooked. After the inspection, you'll receive a detailed report noting any maintenance or repair issues that should be addressed. 
Get the Peace of Mind You Deserve
At Express Auto/RV Care Center, we want you to feel confident you're making the right purchase–and knowing the true condition of the vehicle you're interested in is the best way to make sure your investment is well-spent. We see all makes and models, and offer comprehensive repairs and maintenance services. Schedule a pre-purchase car inspection in the Foothills today!