Keeping up with scheduled maintenance is the best way for Yuma AZ drivers to keep their vehicles performing their best–and to prevent expensive repairs! If it's time for your car maintenance service, visit Accurate Automotive Attention. Founded in 1969, we're AAA-approved and have been named the Best Auto Repair Shop in Yuma for 20 years running. We use the latest equipment and provide an industry-leading 3-year/36,000-mile warranty. 
Why is Regular Car Maintenance Service Important?
Maintenance has always been important for maximizing the reliability and road life of a car, but it's especially important with modern vehicles. The autos on the road today have sensitive electronics and complex systems that can easily become damaged because of a lack of maintenance; they can also cost a significant amount to replace or repair. Regular scheduled maintenance also helps us spot problems that are developing and allows us to address them before they can cause you to break down on the Yuma AZ roads.
Here are some essential car maintenance services that will help prevent expensive repairs and keep your vehicle safe and on the road for years to come:
If the scheduled maintenance isn't performed, the engine, brakes, transmission, and many other systems can have higher failure rates and excessive wear and tear. It can also void your warranty!
Makes We Service 
We offer scheduled maintenance and repairs in Yuma AZ for domestic, Asian, and European vehicles, including:
Buick
Cadillac
Chrysler
Dodge
Ford
Mercury
Lincoln
Jeep
Hummer
GMC
Pontiac
Saturn
Acura
Honda
Hyundai
Infiniti
Mazda
Mitsubishi
Nissan
Scion
Suzuki
Toyota
Audi
Jaguar
Land-Rover
Mercedes-Benz
Mini-Cooper
Volkswagen
Volvo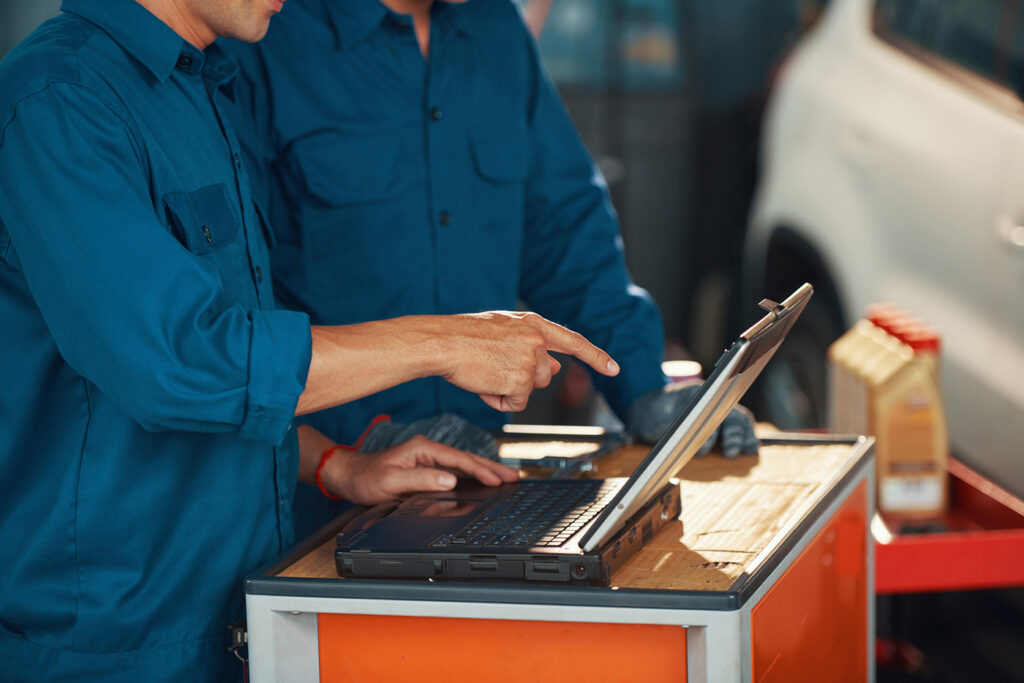 Keep Your Vehicle Running its Best with Accurate Automotive Attention
If your car, truck, or SUV needs preventive maintenance or repairs, there's no need to visit the dealership! We offer the same high-quality repairs at a fraction of the cost. Our goal is to help you maximize the enjoyment of your vehicle for as long as you own it. To make your auto care even more convenient, we offer 24-hour in-house towing services, free courtesy rides, and our satisfaction guarantee.
Give your vehicle the care it deserves—schedule an appointment today at Central Yuma or The Foothills!